Need a custom list of allergy-friendly foods for your classroom, activity or event?
Customize a Safe Snack Guide!
The original peanut and tree nut-free products guide that has helped protect individuals from allergen exposure since 2011 is now customizable for any combination of 11 allergens!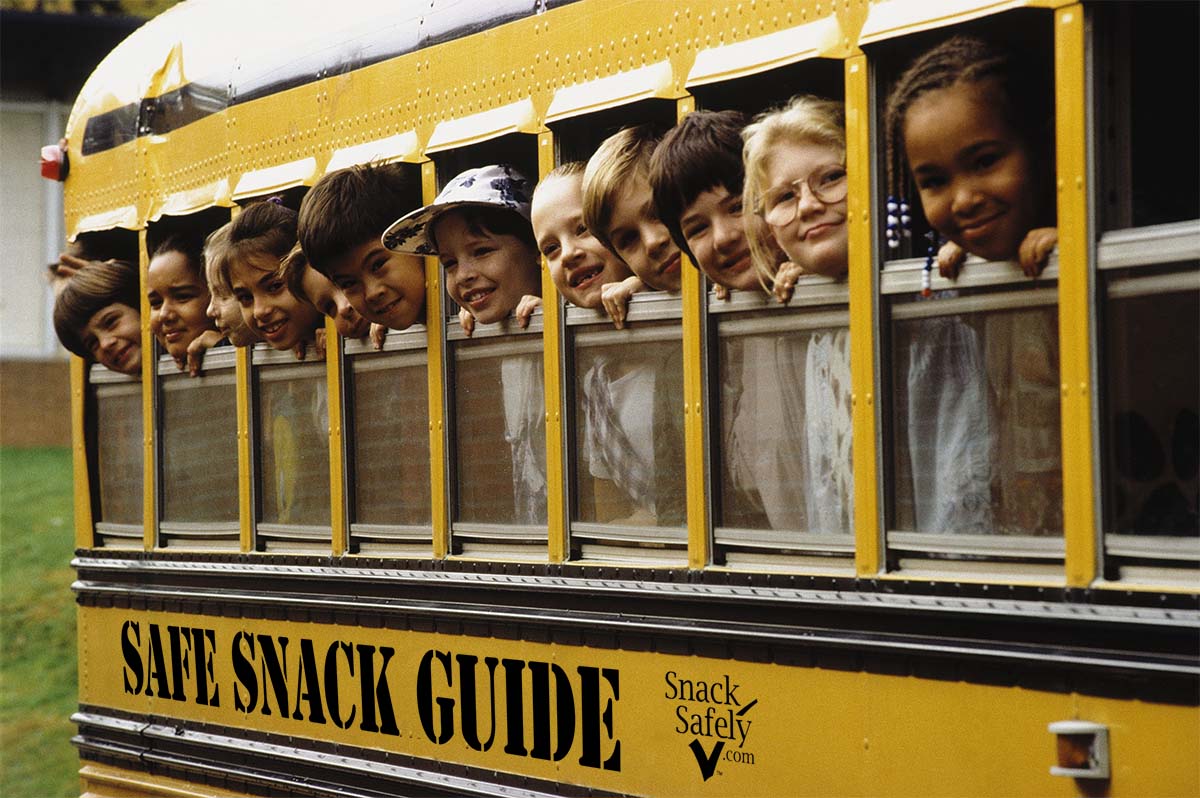 The Food Allergy Dilemma for Schools and Activities
Food allergies are considered disabilities under the Americans with Disabilities Act (ADA). As such, those coping with food allergies deserve and are entitled to reasonable accommodations.
Exposure to an allergen by those coping with the disease can result in anaphylaxis, a serious, sometimes life-threatening reaction.
An estimated 32 million Americans suffer from food allergies of which 5.6 million are children. To put that into perspective, an average of two kids in every classroom are coping with the disease.
As a result of the skyrocketing number of individuals afflicted with food allergies, many schools, youth sports leagues, scout troops and other organizations are implementing allergen exclusion policies to help avoid inadvertent exposure, limiting the kinds of food that can be brought in and consumed at snack time, celebrations, and events.
How a Custom Safe Snack Guide Can Help
But how do you implement an effective allergen exclusion policy? That's where your custom Safe Snack Guide comes in.
We've partnered with over 190 responsible manufacturers to understand how each of 3000+ products in our database are manufactured with respect to the 11 allergens we track: peanuts, tree nuts, eggs, milk, soy, wheat, fish, crustacean shellfish, sesame, mustard and gluten.
By registering for an account, you can create lists of food or snacks that exclude any combination of the 11 allergens we track for your classroom or event. Best of all the list is interactive, so your audience members can click any entry to see a description, ingredient list, and allergen profile for that product.
Whether you're a school nurse responsible for multiple classrooms each with different allergen restrictions or someone planning a single event or celebration, we've got you covered.
Features
Reliable Sources
All product information comes from the only reliable and timely source: directly from the manufacturer. We never rely on the label for allergen processing information nor should you.
Broad Coverage
We track 11 allergens (peanuts, tree nuts, milk, eggs, wheat, soy, fish, shellfish, sesame, mustard and gluten) and four industry-recognized certifications (kosher, organic, gluten-free, non-GMO).
Customize to Your Audience
Select the criteria that fits your audience's allergen restrictions as well as the categories of foods/snacks you wish to be included. Over 40 categories to choose from!
Everything You Need
We give you everything you need to publicize and keep track of your Custom Guides including a landing page to direct your audience to, a website badge and an email composer!
Sample Guide
Here's an example of a custom badge you can display on your website directing your audience to your landing page. Click it to explore a sample Custom Safe Snack Guide.
From the People You Already Trust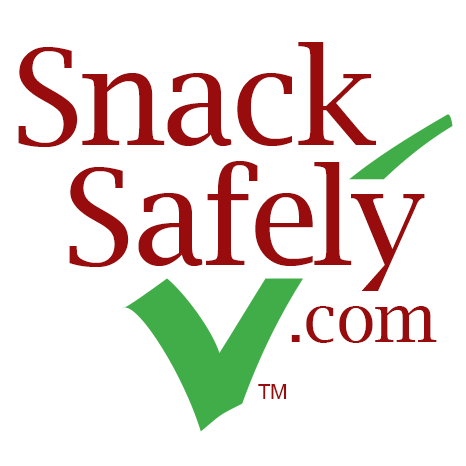 The Custom Safe Snack Guide is a free service of SnackSafely.com, publishers of the traditional Safe Snack Guide, the resource relied upon since 2011 by thousands of schools and tens of thousands of parents nationwide to help keep peanuts and tree nuts out of the classroom and the home.
The Custom Safe Snack Guide builds upon that legacy of trust.
By leveraging the SnackSafely.com Manufacturer Partnership and the same proprietary platform, we provide you with unparalelled access to information you won't find anywhere else and lift the burden of researching and maintaining your own guide.